Product Information
Catalogue Number
107750
CAS Number
79-33-4
EC No
201-196-2
Formula Hill
C₃H₆O₃
Chemical formula
C₃H₆O₃
Molar Mass
90,1
HS code
29181100
Classification
Premium
Safety Information
Hazard pictogram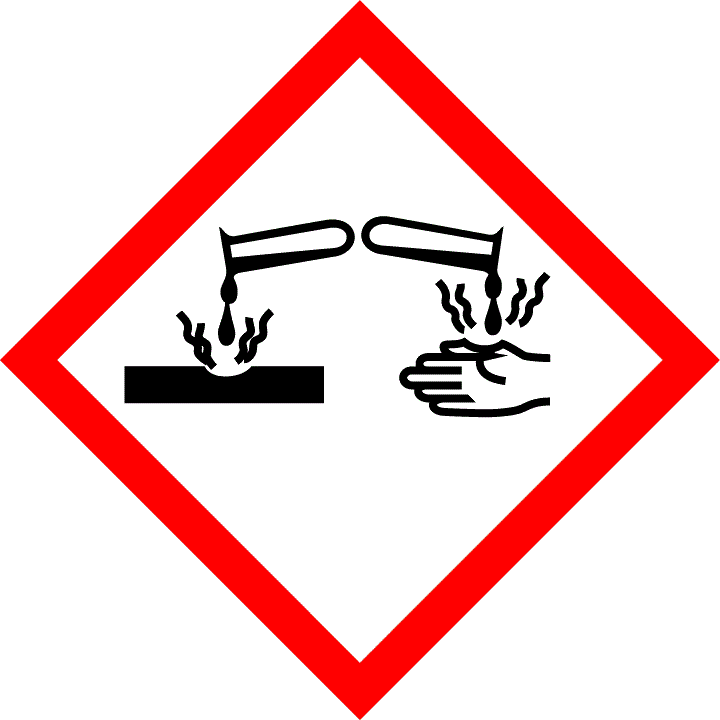 Hazard statement
H314 - Causes severe skin burns and eye damage.
Precautionary statement
P102 - Keep out of reach of children.
P103 - Read label before use.
P260 - Do not breathe dust/fume/gas/mist/vapours/spray.
P264 - Wash thoroughly after handling.
P280 - Wear protective gloves/protective clothing/eye protection/face protection.
P310 - Immediately call a POISON CENTER/doctor.
P321 - Specific treatment (see on this label).
Signal Word
DANGER
Transport Information
Classification ADR
UN 3265 , CORROSIVE LIQUID, ACIDIC, ORGANIC, N.O.S., 8, III