Product Information
Catalogue Number
100082
CAS Number
67-64-1
EC No
200-662-2
Formula Hill
C₃H₆O
Molar Mass
58,08
HS code
29141100
Classification
Premium
Safety Information
Hazard pictogram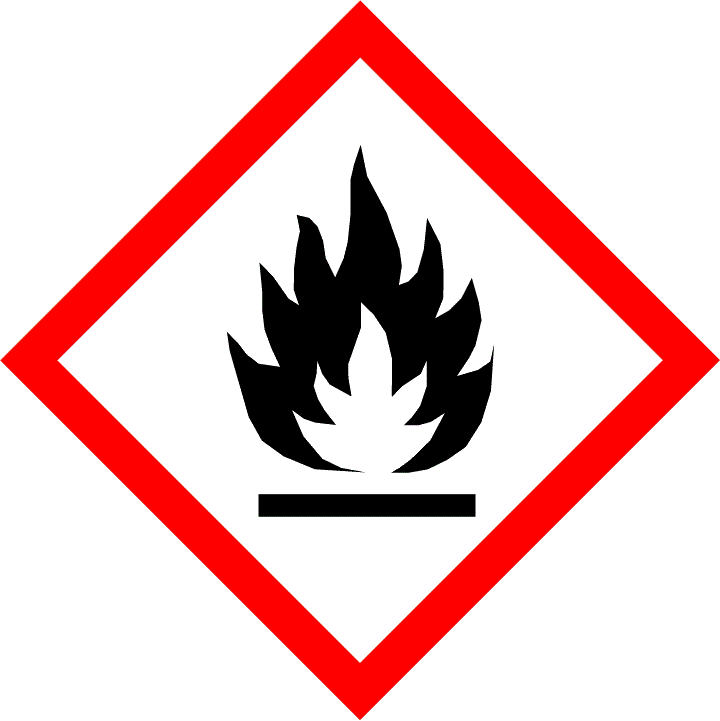 Hazard statement
H225 - Highly flammable liquid and vapour.
H319 - Causes serious eye irritation.
H335 - May cause respiratory irritation.
Precautionary statement
P102 - Keep out of reach of children.
P103 - Read label before use.
P210 - Keep away from heat, hot surfaces, sparks, open flames and other ignition sources. No smoking.
P233 - Keep container tightly closed.
P312 - Call a POISON CENTER/doctor if you feel unwell.
P337/313 - If eye irritation persists: Get medical advice/attention.
P403/235 - Store in a well-ventilated place. Keep cool.
Signal Word
DANGER
Transport Information
Classification ADR
UN 1090 , ACETONE, 3, II