Safety Information
Hazard pictogram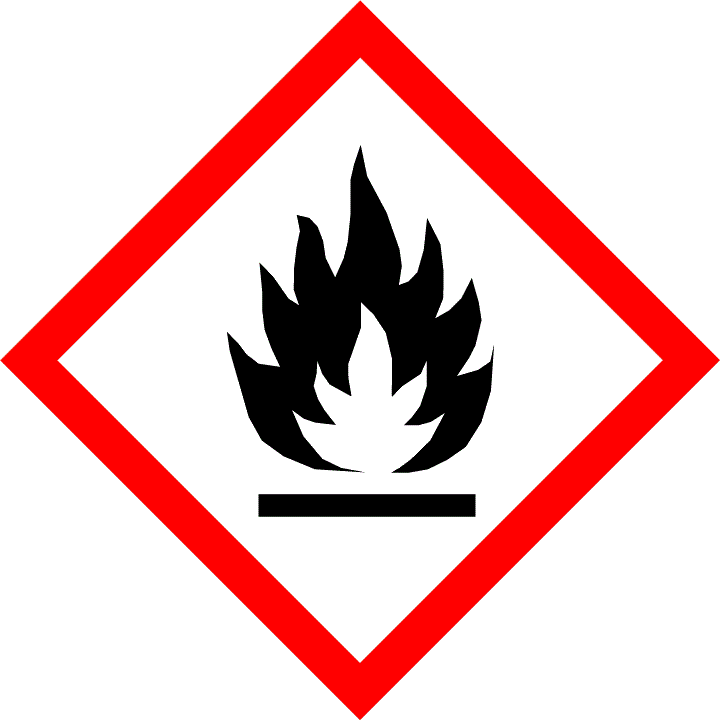 Precautionary statement
P223 - Do not allow contact with water.
P231+P232 - Handle and store contents under inert gas/…. Protect from moisture.
P280 - Wear protective gloves/protective clothing/eye protection/face protection.
P302+P335+P334 - IF ON SKIN: Brush off loose particles from skin. Immerse in cool water [or wrap in wet bandages].
P370+P378 - In case of fire: Use... to extinguish.
P402+P404 - Store in a dry place. Store in a closed container.
P501 - Dispose of contents/container to ...
Transport Information
Classification ADR
No dangerous goods