Product Information
Catalogue Number
113710
CAS Number
10196-18-6
EC No
231-943-8
Formula Hill
N₂O₆Zn ‧ 6H₂O
Molar Mass
297,47
HS code
28342980
Classification
Superior
Safety Information
Hazard pictogram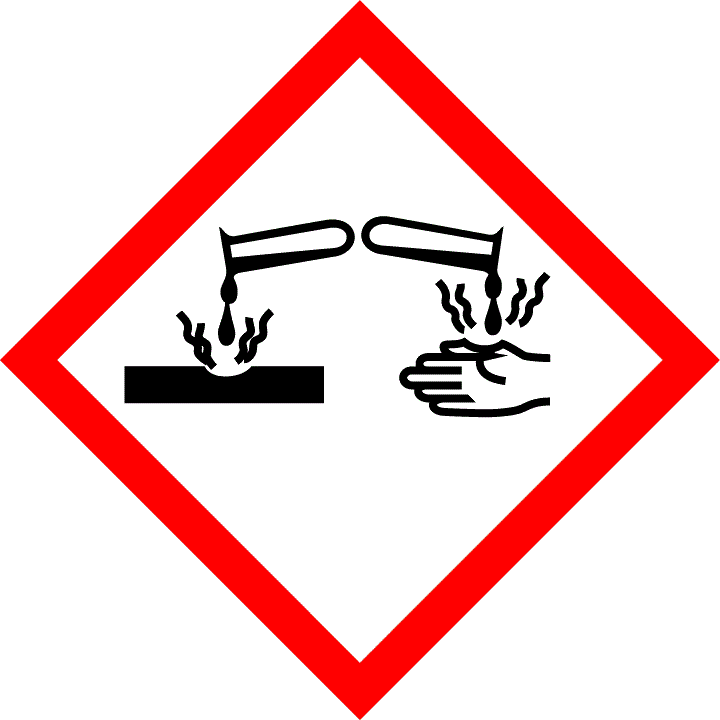 Hazard statement
H272 - May intensify fire; oxidiser.
H318 - Causes serious eye damage.
H302 - Harmful if swallowed.
H315 - Causes skin irritation.
H335 - May cause respiratory irritation.
H400 - Very toxic to aquatic life.
H411 - Toxic to aquatic life with long lasting effects.
Precautionary statement
P102 - Keep out of reach of children.
P103 - Read label before use.
P210 - Keep away from heat, hot surfaces, sparks, open flames and other ignition sources. No smoking.
P220 - Keep away from clothing and other combustible materials.
P310 - Immediately call a POISON CENTER/doctor.
P321 - Specific treatment (see on this label).
P403/233 - Store in a well-ventilated place. Keep container tightly closed.
Signal Word
DANGER
Transport Information
Classification ADR
UN 1514 , ZINC NITRATE, 5.1, II