Product Information
Catalogue Number
115980
CAS Number
119580-41-5
Formula Hill
C₅H₈F₃N•HCl
Molar Mass
175.58
HS code
29339980
Safety Information
Hazard pictogram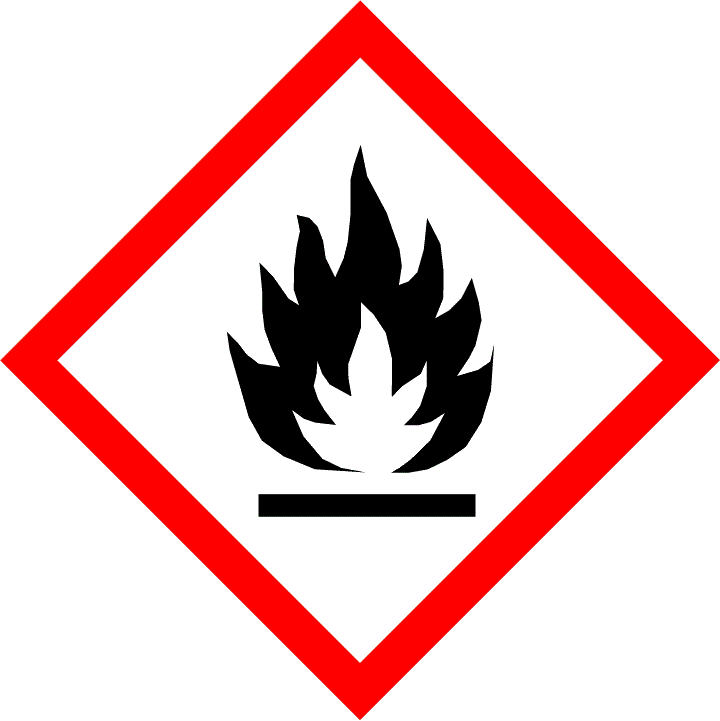 Hazard statement
Precautionary statement
P210 - Keep away from heat, hot surfaces, sparks, open flames and other ignition sources. No smoking.
P261 - Avoid breathing dust/fume/gas/mist/vapours/spray.
P280 - Wear protective gloves/protective clothing/eye protection/face protection/hearing protection/…
P321 - Specific treatment (show this label).
P370+P378 - In case of fire: Use appropriate elements to extinction._x000d_
P403+P233 - Store in a well-ventilated place. Keep container tightly closed.
P501 - Dispose of contents / container according the regulation.
Signal Word
Warning
Transport Information
Classification ADR
UN 1325, FLAMMABLE SOLID, ORGANIC, N.O.S. (CONTAINS (S)-2-TRIFLUOROMETHYLPYRROLIDINE HCL), 4.1, PG II, (E)