Product Information
Catalogue Number
108930
CAS Number
112022-83-0
Formula Hill
C₁₈H₂₀BNO
Molar Mass
277,17
Classification
Superior
Safety Information
Hazard pictogram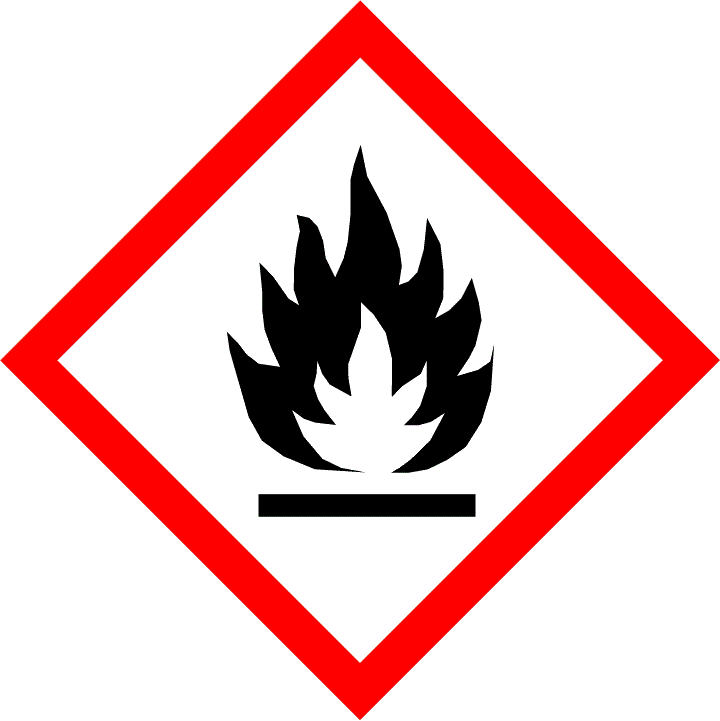 Hazard statement
Precautionary statement
P102 - Keep out of reach of children.
P103 - Read label before use.
P201 - Obtain special instructions before use.
P202 - Do not handle until all safety precautions have been read and understood.
P260 - Do not breathe dust/fume/gas/mist/vapours/spray.
P312 - Call a POISON CENTER/doctor if you feel unwell.
P308/313 - IF exposed or concerned: Get medical advice/attention.
Signal Word
DANGER
Transport Information
Classification ADR
UN 1294 , TOLUENE, 3, II