Product Information
Catalogue Number
107620
CAS Number
24801-88-5
EC No
246-467-6
Formula Hill
C₁₀H₂₁NO₄Si
Molar Mass
247,36
Classification
Superior
Safety Information
Hazard pictogram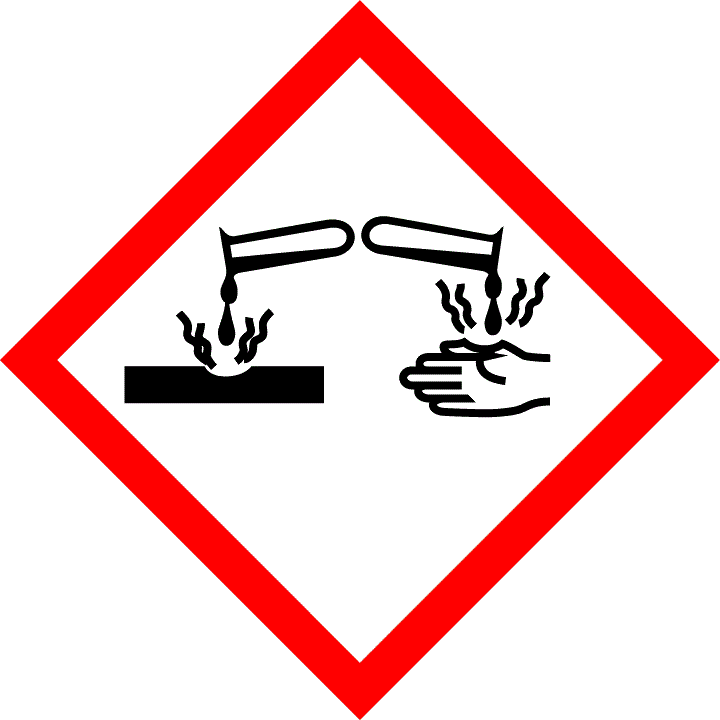 Hazard statement
H330 - Fatal if inhaled.
H334 - May cause allergy or asthma symptoms or breathing difficulties if inhaled.
H314 - Causes severe skin burns and eye damage.
H302/312 - Harmful if swallowed or in contact with skin.
Precautionary statement
P102 - Keep out of reach of children.
P103 - Read label before use.
P261 - Avoid breathing dust/fume/gas/mist/vapours/spray.
P264 - Wash thoroughly after handling.
P280 - Wear protective gloves/protective clothing/eye protection/face protection.
P310 - Immediately call a POISON CENTER/doctor.
P321 - Specific treatment (see on this label).
Signal Word
DANGER
Transport Information
Classification ADR
UN 2927 , TOXIC LIQUID, CORROSIVE, ORGANIC, N.O.S., 6.1, 8, I