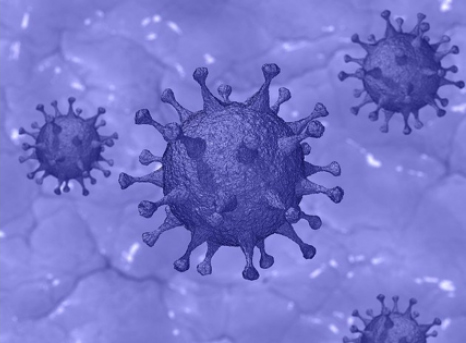 Product Information
Catalogue Number
119720
Synonyms
(3-Glycidyloxypropyl)-trimethoxysilane
CAS Number
2530-83-8
EC No
219-784-2
Formula Hill
C₉H₂₀O₅Si
Chemical formula
(CH₂OCH)CH₂O(CH₂)₃Si(OCH₃)₃
Molar Mass
236,34
HS code
2931908090
REACH Registration no.
01-2119513212-58-xxxx
Classification
Superior
Safety Information
Hazard pictogram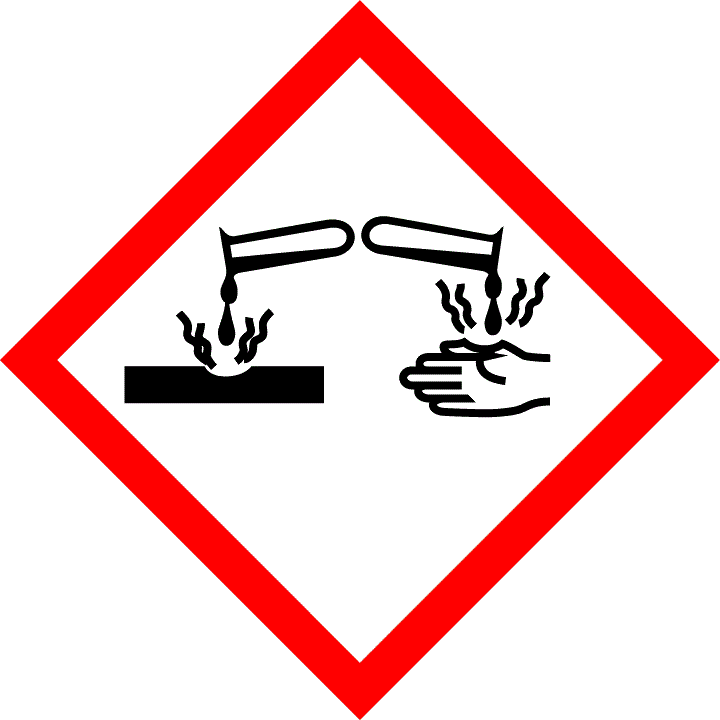 Hazard statement
H318 - Causes serious eye damage.
Precautionary statement
P102 - Keep out of reach of children.
P103 - Read label before use.
P101 - If medical advice is needed, have product container or label at hand.
P280 - Wear protective gloves/protective clothing/eye protection/face protection.
P310 - Immediately call a POISON CENTER/doctor.
P305/351/338 - IF IN EYES: Rinse cautiously with water for several minutes. Remove contact lenses, if present and easy to do. Continue rinsing.
Signal Word
DANGER
(* Usually in stock)