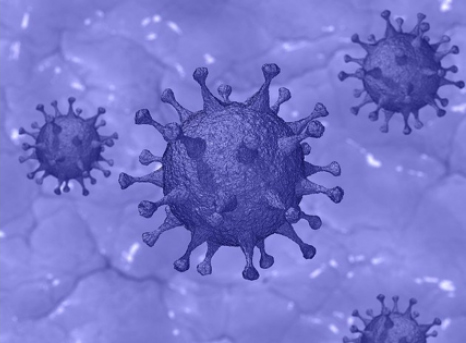 Product Information
Catalogue Number
117880
Synonyms
L-Borneol
CAS Number
464-45-9
EC No
207-353-1
Formula Hill
C₁₀H₁₈O
Molar Mass
154,25
HS code
29061900
Safety Information
Hazard pictogram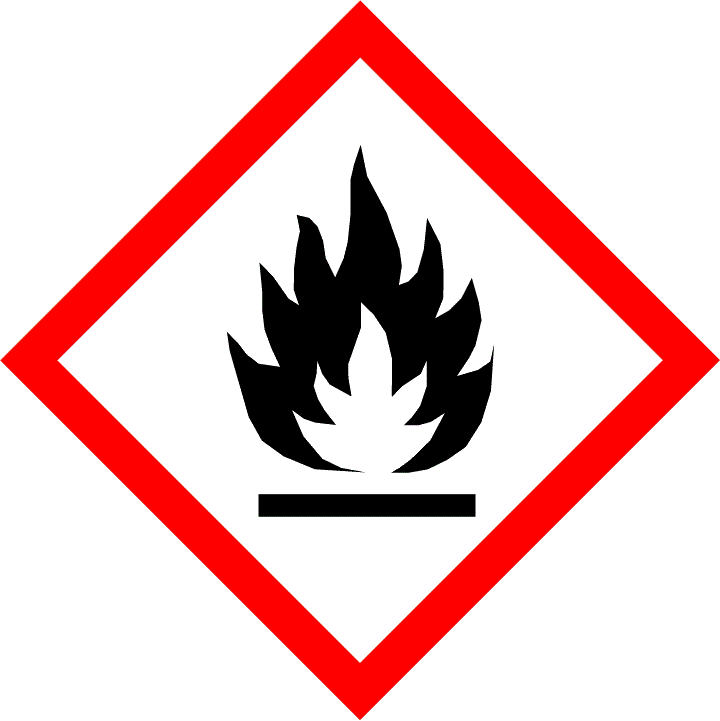 Hazard statement
H228 - Flammable solid.
Precautionary statement
P102 - Keep out of reach of children.
P103 - Read label before use.
P210 - Keep away from heat, hot surfaces, sparks, open flames and other ignition sources. No smoking.
P240 - Ground and bond container and receiving equipment.
P241 - Use explosion-proof [electrical/ventilating/lighting] equipment.
P280 - Wear protective gloves/protective clothing/eye protection/face protection.
P370/378 - In case of fire: Use appropriate agent to extinguish.
Signal Word
WARNING
Transport Information
Classification ADR
UN 1312 , BORNEOL, 4.1, III