Product Information
Catalogue Number
119800
CAS Number
5989-27-5
EC No
227-813-5
Formula Hill
C₁₀H₁₆
Molar Mass
136,23
HS code
29021900
Classification
Standard
Safety Information
Hazard pictogram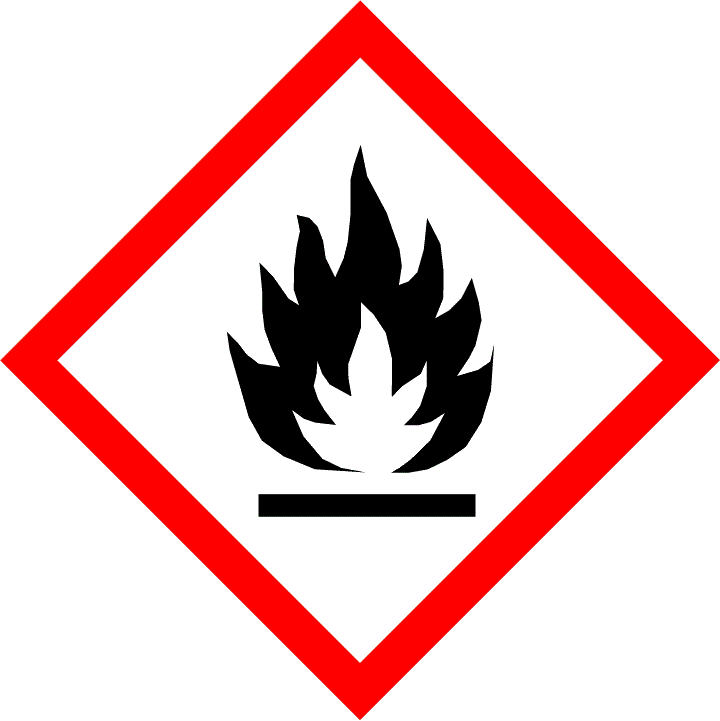 Hazard statement
H226 - Flammable liquid and vapour.
H304 - May be fatal if swallowed and enters airways.
H315 - Causes skin irritation.
H317 - May cause an allergic skin reaction.
H410 - Very toxic to aquatic life with long lasting effects.
Precautionary statement
P210 - Keep away from heat, hot surfaces, sparks, open flames and other ignition sources. No smoking.
P273 - Avoid release to the environment.
P280 - Wear protective gloves/protective clothing/eye protection/face protection.
P301/310 - IF SWALLOWED: Immediately call a POISON CENTER/doctor.
P321 - Specific treatment (see on this label).
P331 - Do NOT induce vomiting.
P370/378.2 - In case of fire: Use extinguishing powder or sand to extinguish.
Signal Word
DANGER
Transport Information
Classification ADR
UN 2319 , TERPENE HYDROCARBONS, N.O.S., 3, III