Product Information
Catalogue Number
115620
CAS Number
64-19-7
EC index number
607-002-00-6
EC No
200-580-7
Formula Hill
C₂H₄O₂
Chemical formula
CH₃COOH
Molar Mass
60,05
HS code
29152100
Classification
Premium
Safety Information
Hazard pictogram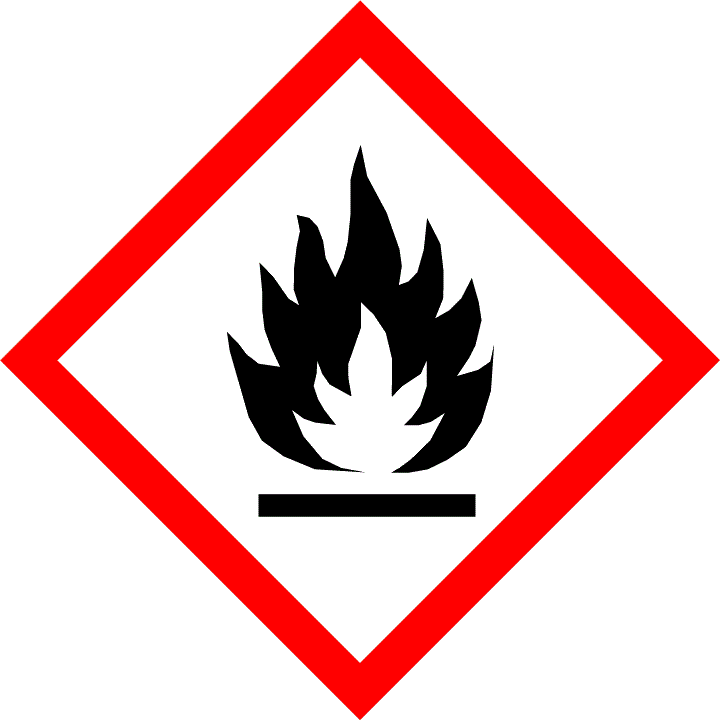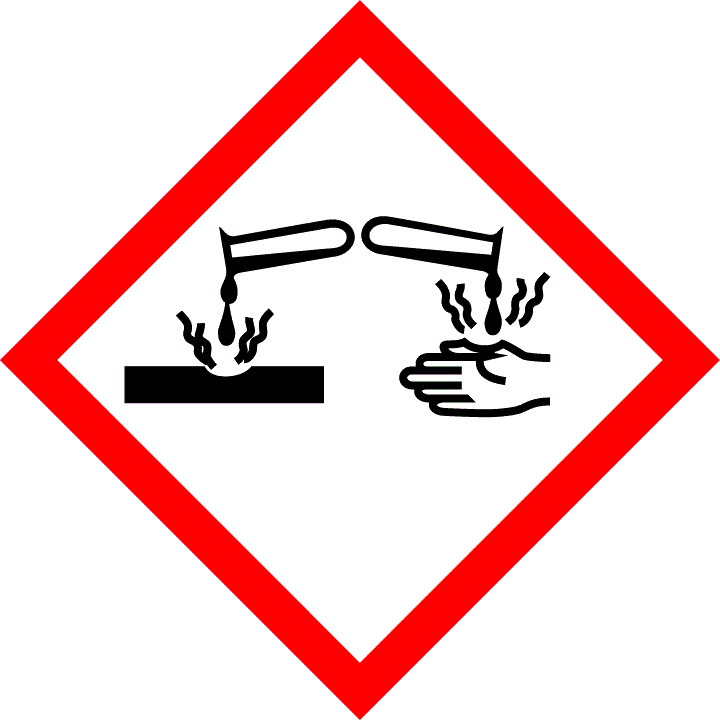 Hazard statement
Precautionary statement
P210 - Keep away from heat, hot surfaces, sparks, open flames and other ignition sources. No smoking.
P260 - Do not breathe dust/fume/gas/mist/vapours/spray.
P264 - Wash thoroughly after handling.
P280 - Wear protective gloves/protective clothing/eye protectiion/face protection/hearing protection.
P305+P351+P338 - IF IN EYES: Rinse cautiously with water for several minutes. Remove contact lenses, if present and easy to do. Continue rinsing.
P310 - Immediately call a POISON CENTER/doctor.
P370+P378 - In case of fire: Use appropriate elements to extinction._x000d_
Signal Word
Danger
Transport Information
Classification ADR
UN 2789, ACETIC ACID, GLACIAL, 8 (3), PG II, (D/E)