Product Information
Catalogue Number
115620
CAS Number
64-19-7
EC index number
607-002-00-6
EC No
200-580-7
Formula Hill
C₂H₄O₂
Chemical formula
CH₃COOH
Molar Mass
60,05
HS code
29152100
Classification
Premium
Safety Information
Hazard pictogram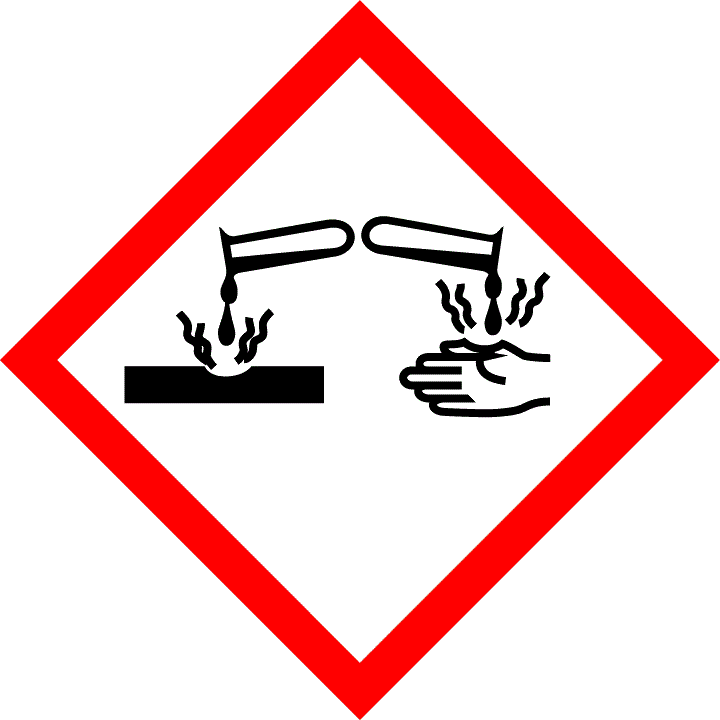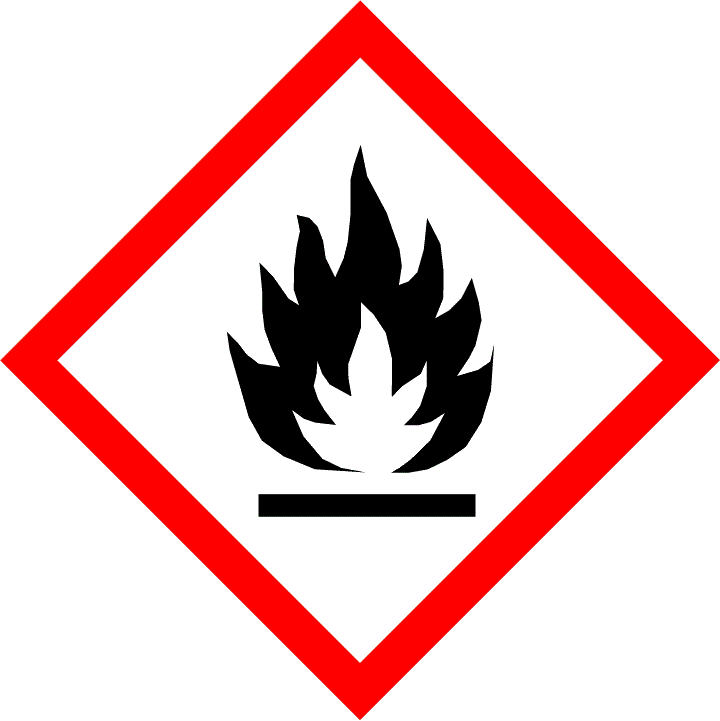 Hazard statement
H226 - Flammable liquid and vapour.
H290 - May be corrosive to metals.
H314 - Causes severe skin burns and eye damage.
Precautionary statement
P102 - Keep out of reach of children.
P103 - Read label before use.
P234 - Keep only in original packaging.
P260 - Do not breathe dust/fume/gas/mist/vapours/spray.
P310 - Immediately call a POISON CENTER/doctor.
P321 - Specific treatment (see on this label).
P405 - Store locked up.
Signal Word
DANGER
Transport Information
Classification ADR
UN 2789 , ACETIC ACID, GLACIAL, 8, 3, II