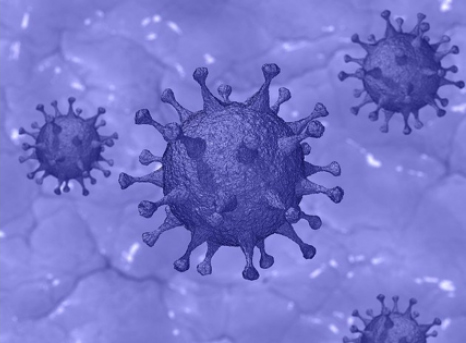 Product Information
Catalogue Number
108260
CAS Number
2216-51-5
EC No
218-690-9
Formula Hill
C₁₀H₂₀O
Molar Mass
156,27
HS code
29061100
Classification
Superior
Safety Information
Hazard pictogram
Hazard statement
H315
Precautionary statement
P264 - Wash thoroughly after handling.
P280 - Wear protective gloves/protective clothing/eye protection/face protection/hearing protection/…
P302+P352 - IF ON SKIN: Wash with plenty of water.
P321 - Specific treatment (show this label).
P332+P313 - If skin irritation occurs: Get medical advice/attention.
P362+P364 - Take off contaminated clothing and wash it before reuse.
Signal Word
Warning
Transport Information
Classification ADR
No dangerous goods