Product Information
Catalogue Number
113660
HS code
32041300
Safety Information
Hazard pictogram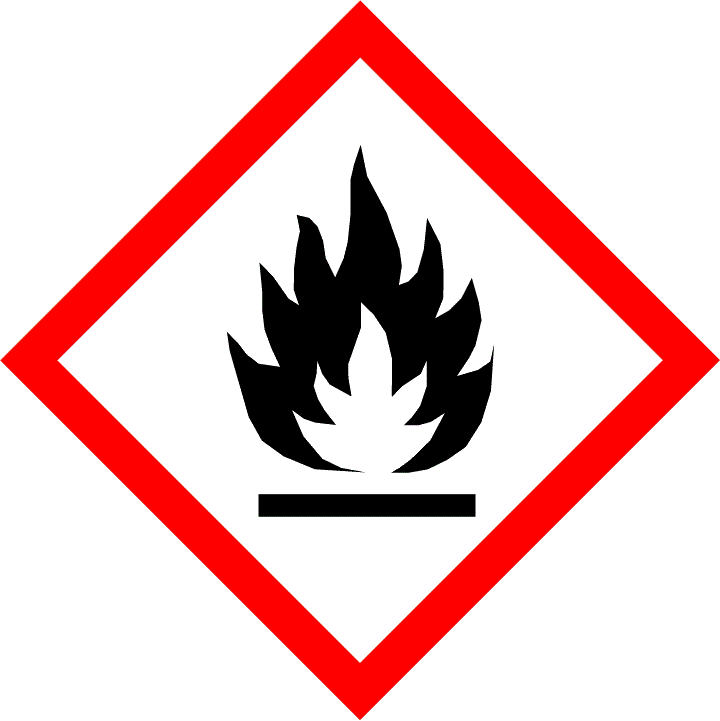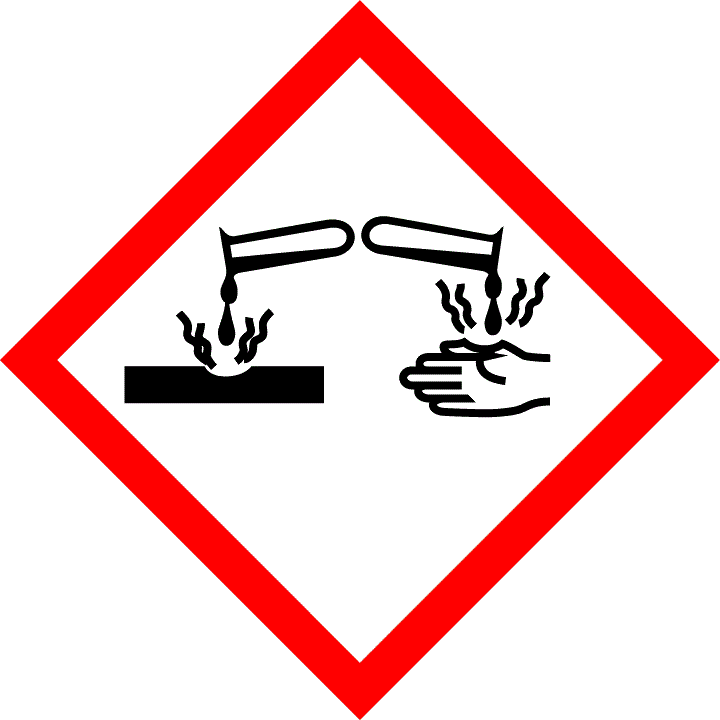 Hazard statement
Precautionary statement
P210 - Keep away from heat, hot surfaces, sparks, open flames and other ignition sources. No smoking.
P233 - Keep container tightly closed.
P260 - Do not breathe dust/fume/gas/mist/vapours/spray.
P280 - Wear protective gloves/protective clothing/eye protection/face protection/hearing protection/…
P301+P330+P331 - IF SWALLOWED: Rinse mouth. Do NOT induce vomiting.
P305+P351+P338 - IF IN EYES: Rinse cautiously with water for several minutes. Remove contact lenses, if present and easy to do. Continue rinsing.
Signal Word
Danger
Transport Information
Classification ADR
UN 1992, FLAMMABLE LIQUID, TOXIC, N.O.S., 3 (6.1), PG III, (D/E)