Product Information
Catalogue Number
113520
CAS Number
2580-56-5
EC index number
44045
EC No
219-943-6
Formula Hill
C₃₃H₃₂ClN₃
Molar Mass
506,08
HS code
32129000
Classification
Superior
Safety Information
Hazard pictogram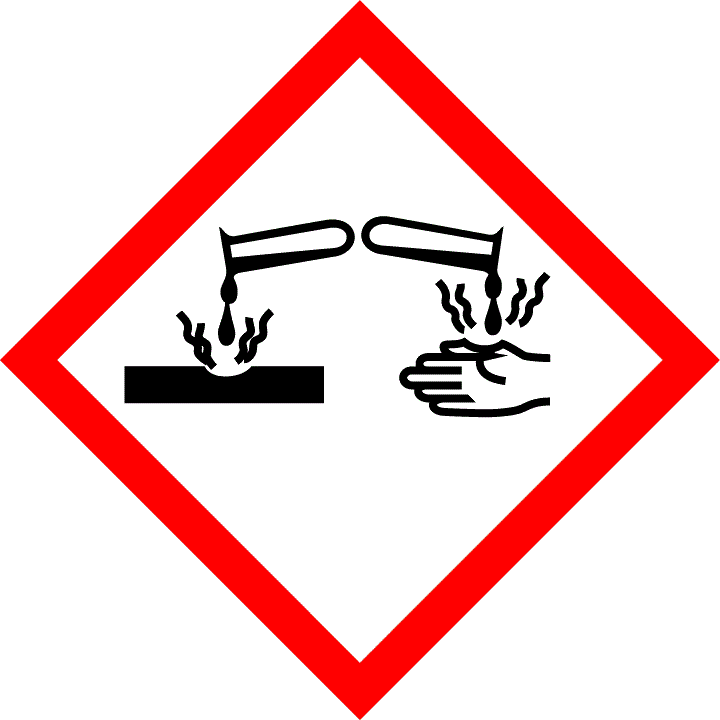 Hazard statement
Precautionary statement
P261 - Avoid breathing dust/fume/gas/mist/vapours/spray.
P273 - Avoid release to the environment.
P280 - Wear protective gloves/protective clothing/eye protectiion/face protection/hearing protection.
P305+P351+P338 - IF IN EYES: Rinse cautiously with water for several minutes. Remove contact lenses, if present and easy to do. Continue rinsing.
P310 - Immediately call a POISON CENTER/doctor.
P321 - Specific treatment (show this label).
P501 - Dispose of contents / container according the regulation.
Signal Word
Danger
Transport Information
Classification ADR
UN 3077, ENVIRONMENTALLY HAZARDOUS SUBSTANCE, SOLID, N.O.S. (CONTAINS VICTORIA BLUE B (C.I. 44045)), 9, PG III, (-)