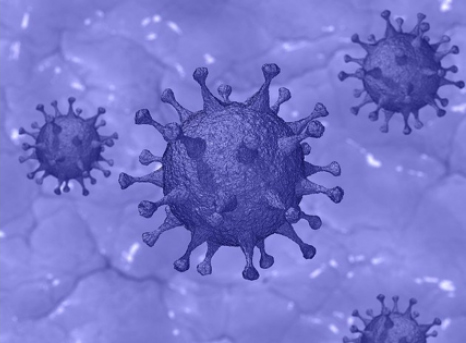 Product Information
Catalogue Number
113360
CAS Number
72-57-1
EC No
200-786-7
Formula Hill
C₃₄H₂₄N₆Na₄O₁₄S₄
Molar Mass
960,79
HS code
32041400
Classification
Superior
Safety Information
Hazard pictogram
Hazard statement
H350
Precautionary statement
P201 - Obtain special instructions before use.
P202 - Do not handle until all safety precautions have been read and understood.
P280 - Wear protective gloves/protective clothing/eye protection/face protection/hearing protection/…
P308+P313 - IF exposed or concerned: Get medical advice/attention.
P405 - Store locked up.
P501 - Dispose of contents / container according the regulation.
Signal Word
Danger
Transport Information
Classification ADR
No dangerous goods