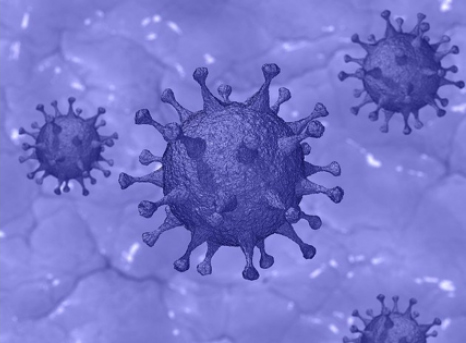 Product Information
Catalogue Number
109960
CAS Number
9003-99-0
EC No
232-668-6
Enzyme Commission (EC) Number
1.11.1.7
Molar Mass
40000
HS code
35079090
Classification
Superior
Safety Information
Hazard pictogram
Hazard statement
H334 - May cause allergy or asthma symptoms or breathing difficulties if inhaled.
H317 - May cause an allergic skin reaction.
Precautionary statement
P102 - Keep out of reach of children.
P103 - Read label before use.
P261 - Avoid breathing dust/fume/gas/mist/vapours/spray.
P272 - Contaminated work clothing should not be allowed out of the workplace.
P280 - Wear protective gloves/protective clothing/eye protection/face protection.
P342/311 - If experiencing respiratory symptoms: Call a POISON CENTER/doctor.
P333/313 - If skin irritation or rash occurs: Get medical advice/attention.
Signal Word
DANGER