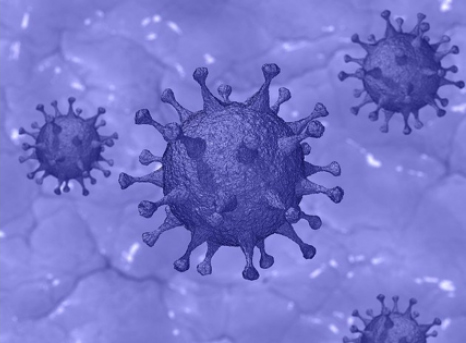 Product Information
Catalogue Number
109940
CAS Number
9001-75-6
EC No
232-629-3
HS code
35079090
Classification
Premium
Safety Information
Hazard pictogram
Hazard statement
H334 - May cause allergy or asthma symptoms or breathing difficulties if inhaled.
H315 - Causes skin irritation.
H319 - Causes serious eye irritation.
H335 - May cause respiratory irritation.
Precautionary statement
P102 - Keep out of reach of children.
P103 - Read label before use.
P261 - Avoid breathing dust/fume/gas/mist/vapours/spray.
P264 - Wash thoroughly after handling.
P311 - Call a POISON CENTER/doctor.
P321 - Specific treatment (see on this label).
P403/233 - Store in a well-ventilated place. Keep container tightly closed.
Signal Word
DANGER