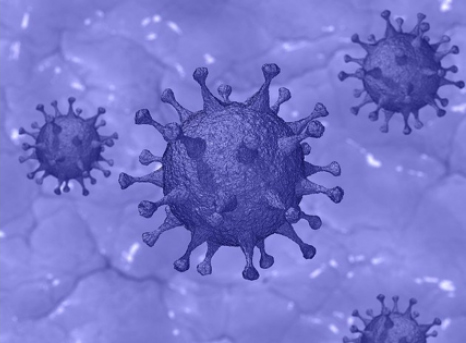 Product Information
Catalogue Number
117101
HS code
35079090
Classification
Superior
Safety Information
Hazard pictogram
Hazard statement
H334 - May cause allergy or asthma symptoms or breathing difficulties if inhaled.
Precautionary statement
P261 - Avoid breathing dust/fume/gas/mist/vapours/spray.
P284 - [In case of inadequate ventilation] wear respiratory protection.
P304+P340 - IF INHALED: Remove person to fresh air and keep comfortable for breathing.
P342+P311 - If experiencing respiratory symptoms: Call a POISON CENTER/doctor.
P501 - Dispose of contents / container according the regulation.
Signal Word
Danger
Transport Information
Classification ADR
No dangerous goods