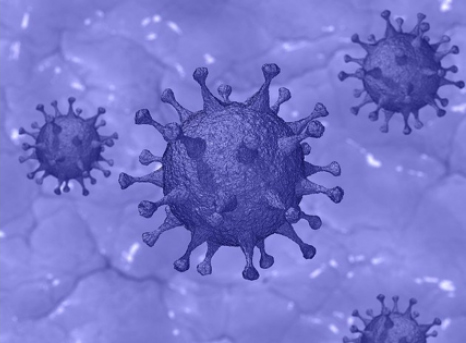 Product Information
Catalogue Number
100230
CAS Number
8063-24-9
HS code
38249064
Classification
Premium
Safety Information
Hazard pictogram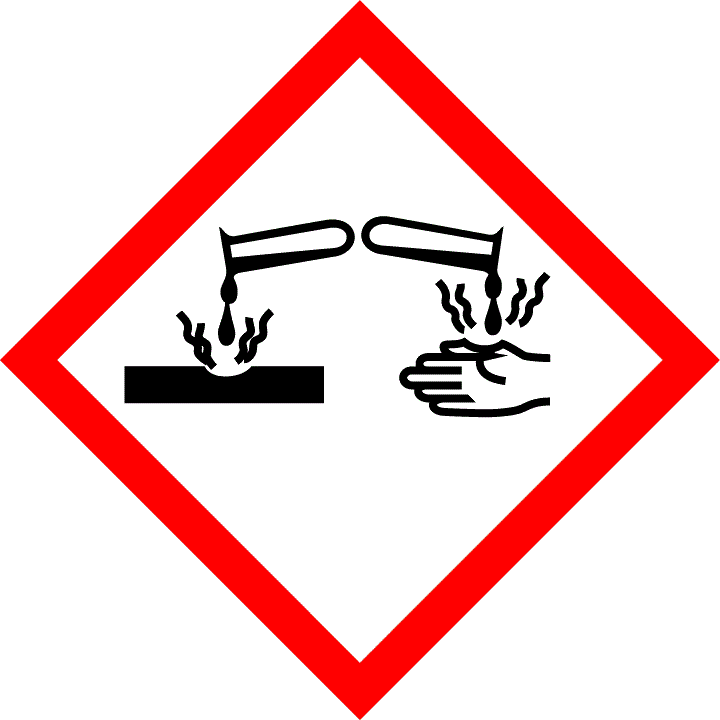 Hazard statement
H302 - Harmful if swallowed.
H318 - Causes serious eye damage.
H411 - Toxic to aquatic life with long lasting effects.
Precautionary statement
P264 - Wash thoroughly after handling.
P273 - Avoid release to the environment.
P280 - Wear protective gloves/protective clothing/eye protectiion/face protection/hearing protection.
P305+P351+P338 - IF IN EYES: Rinse cautiously with water for several minutes. Remove contact lenses, if present and easy to do. Continue rinsing.
P310 - Immediately call a POISON CENTER/doctor.
P391 - Collect spillage.
P501 - Dispose of contents / container according the regulation.
Signal Word
Danger
Transport Information
Classification ADR
UN 3077, ENVIRONMENTALLY HAZARDOUS SUBSTANCE, SOLID, N.O.S. (CONTAINS ACRIFLAVIN HYDROCHLORIDE, BPC), 9, PG III, (-)