Formula
CH₆N₂O₂ · CH₅NO₃ (1:1)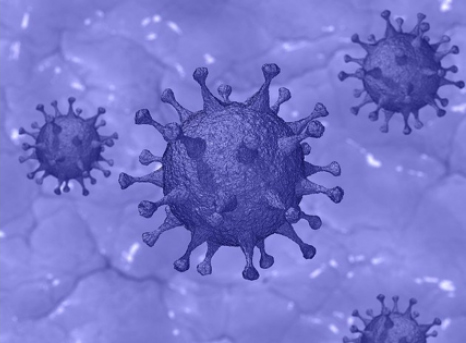 Product Information
Formula Hill
CH₆N₂O₂ · CH₅NO₃ (1:1)
Safety Information
Hazard pictogram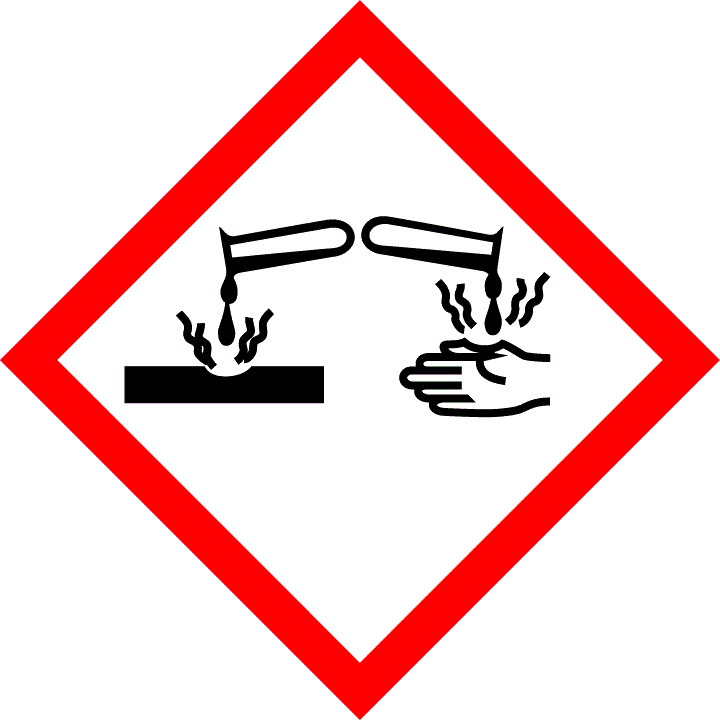 Precautionary statement
P280 - Wear protective gloves/protective clothing/eye protection/face protection.
P302+P352 - IF ON SKIN: Wash with plenty of water.
P305+P351+P338 - IF IN EYES: Rinse cautiously with water for several minutes. Remove contact lenses, if present and easy to do. Continue rinsing.
P310 - Immediately call a POISON CENTER/doctor.
P321 - Specific treatment (show this label).
P362+P364 - Take off contaminated clothing and wash it before reuse.
P501 - Dispose of contents / container according the regulation.
Transport Information
Classification ADR
No dangerous goods