Product Information
Catalogue Number
123420
CAS Number
115-69-5
EC No
204-100-7
Formula Hill
C₄H₁₁NO₂
Molar Mass
105,13
HS code
29221900
Classification
Superior
Safety Information
Hazard pictogram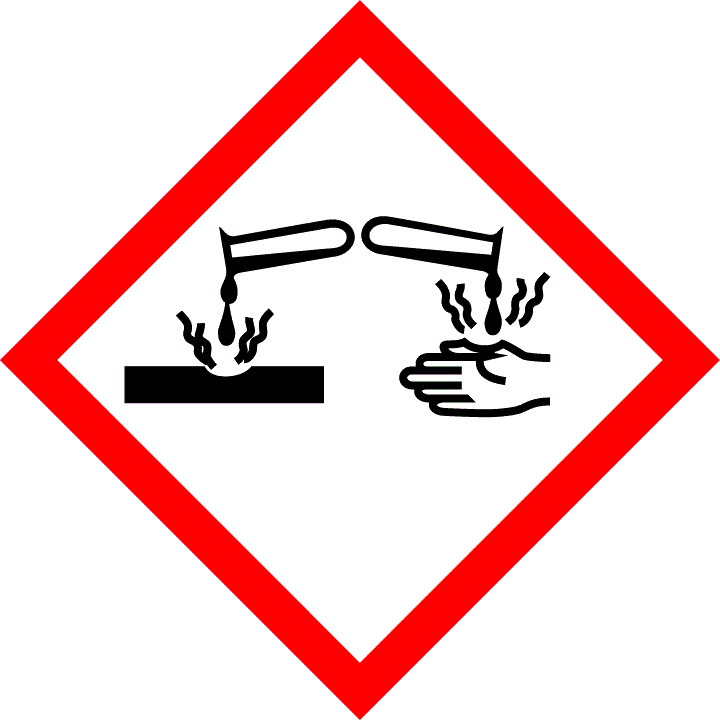 Hazard statement
H290 - May be corrosive to metals.
H315 - Causes skin irritation.
H319 - Causes serious eye irritation.
H335 - May cause respiratory irritation.
Precautionary statement
P261 - Avoid breathing dust/fume/gas/mist/vapours/spray.
P280 - Wear protective gloves/protective clothing/eye protection/face protection/hearing protection/…
P337+P313 - If eye irritation persists: Get medical advice/attention.
P362+P364 - Take off contaminated clothing and wash it before reuse.
P390 - Absorb spillage to prevent material damage.
P403+P233 - Store in a well-ventilated place. Keep container tightly closed.
P501 - Dispose of contents / container according the regulation.
Signal Word
Warning
Transport Information
Classification ADR
UN 3259, AMINES, SOLID, CORROSIVE, N.O.S. (CONTAINS 2-AMINO-2-METHYLPROPANE-1,3-DIOL), 8, PG III, (E)