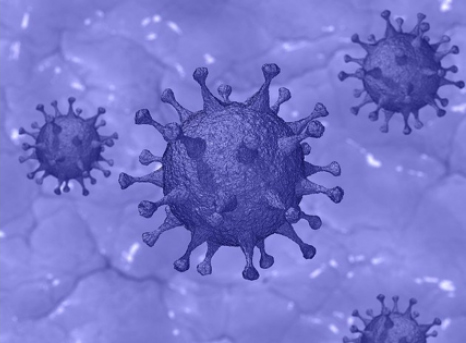 Product Information
Catalogue Number
113570
HS code
29335995
Classification
Superior
Safety Information
Hazard pictogram
Hazard statement
H301 - Toxic if swallowed.
H351 - Suspected of causing cancer.
H361 - Suspected of damaging fertility or the unborn child.
H373 - May cause damage to organs through prolonged or repeated exposure.
H412 - Harmful to aquatic life with long lasting effects.
Precautionary statement
P201 - Obtain special instructions before use.
P260 - Do not breathe dust/fume/gas/mist/vapours/spray.
P273 - Avoid release to the environment.
P280 - Wear protective gloves/protective clothing/eye protection/face protection/hearing protection/…
P301+P310 - IF SWALLOWED: Immediately call a POISON CENTER/doctor.
P321 - Specific treatment (show this label).
P501 - Dispose of contents / container according the regulation.
Signal Word
Danger
Transport Information
Classification ADR
UN 2811, TOXIC SOLID, ORGANIC, N.O.S. (CONTAINS VORICONAZOLE), 6.1, PG III, (E)