Product Information
Catalogue Number
117220
CAS Number
7446-19-7
EC index number
030-006-00-9
EC No
231-793-3
Formula Hill
O₄SZn ∙ H₂O
Chemical formula
ZnSO₄ ∙ H₂O
Molar Mass
179,45
HS code
28332920
Classification
Premium
Safety Information
Hazard pictogram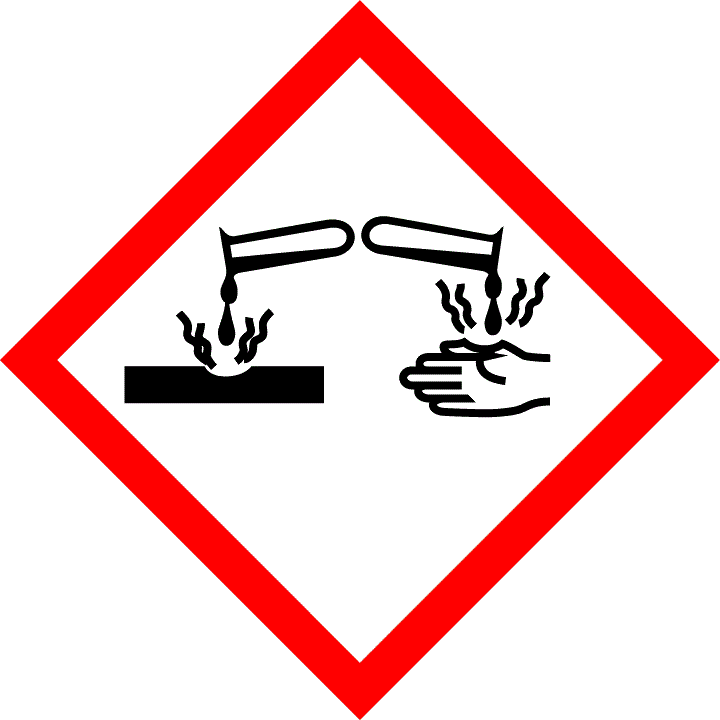 Hazard statement
H318 - Causes serious eye damage.
H302 - Harmful if swallowed.
H410 - Very toxic to aquatic life with long lasting effects.
Precautionary statement
P102 - Keep out of reach of children.
P103 - Read label before use.
P264 - Wash thoroughly after handling.
P270 - Do not eat, drink or smoke when using this product.
P273 - Avoid release to the environment.
P310 - Immediately call a POISON CENTER/doctor.
P330 - Rinse mouth.
Signal Word
DANGER
Transport Information
Classification ADR
UN 3077 , ENVIRONMENTALLY HAZARDOUS SUBSTANCE, SOLID, N.O.S., 9, III