Product Information
Catalogue Number
107751
CAS Number
79-33-4
EC No
201-196-2
Formula Hill
C₃H₆O₃
Molar Mass
90,1
HS code
29181100
Classification
Superior
Safety Information
Hazard pictogram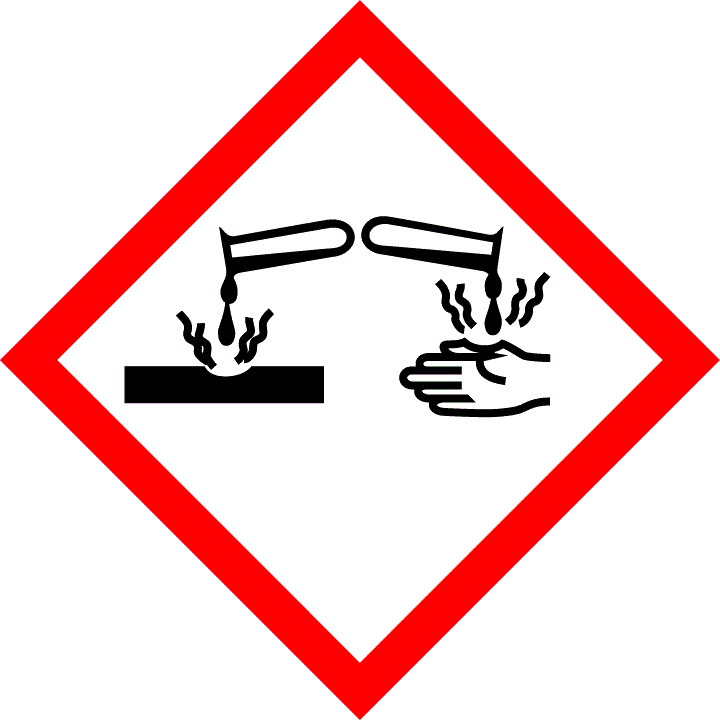 Hazard statement
Precautionary statement
P264 - Wash thoroughly after handling.
P280 - Wear protective gloves/protective clothing/eye protection/face protection/hearing protection/…
P302+P352 - IF ON SKIN: Wash with plenty of water.
P305+P351+P338 - IF IN EYES: Rinse cautiously with water for several minutes. Remove contact lenses, if present and easy to do. Continue rinsing.
P310 - Immediately call a POISON CENTER/doctor.
P321 - Specific treatment (show this label).
P362+P364 - Take off contaminated clothing and wash it before reuse.
Signal Word
Danger
Transport Information
Classification ADR
No dangerous goods