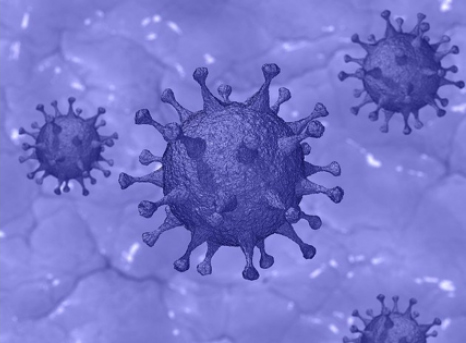 Product Information
Catalogue Number
124750
Classification
Superior
Safety Information
Hazard pictogram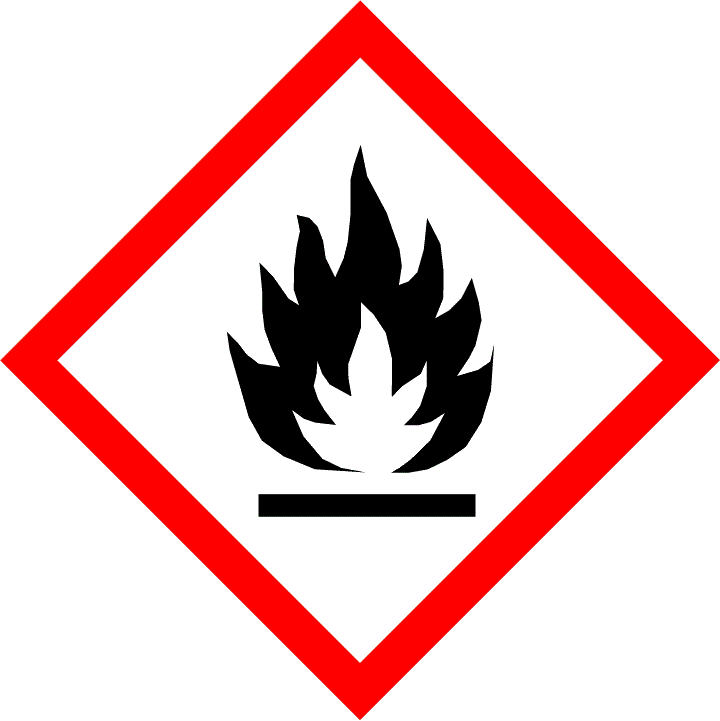 Hazard statement
H226 - Flammable liquid and vapour.
H320 - Causes eye irritation.
Precautionary statement
P102 - Keep out of reach of children.
P103 - Read label before use.
P210 - Keep away from heat, hot surfaces, sparks, open flames and other ignition sources. No smoking.
P233 - Keep container tightly closed.
P240 - Ground and bond container and receiving equipment.
P305/351/338 - IF IN EYES: Rinse cautiously with water for several minutes. Remove contact lenses, if present and easy to do. Continue rinsing.
P303/361/353 - IF ON SKIN (or hair): Take off immediately all contaminated clothing. Rinse skin with water [or shower].
Signal Word
WARNING
Transport Information
Classification ADR
UN 1993 , FLAMMABLE LIQUID, N.O.S., 3, III