Product Information
Catalogue Number
115720
CAS Number
5965-83-3
EC No
202-555-6
Formula Hill
C₇H₆O₆S ∙ 2H₂O
Molar Mass
254,22
HS code
29182900
Classification
Superior
Safety Information
Hazard pictogram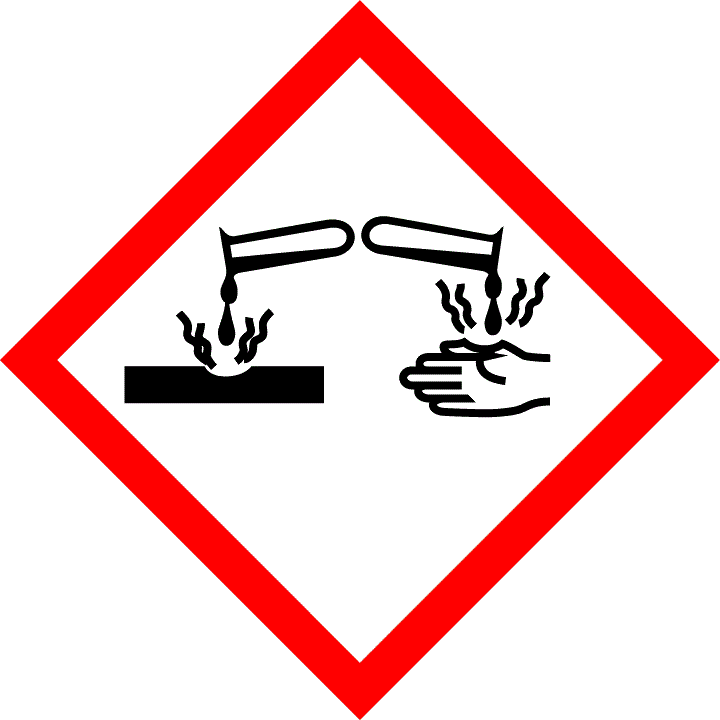 Hazard statement
H314 - Causes severe skin burns and eye damage.
H302 - Harmful if swallowed.
H319 - Causes serious eye irritation.
Precautionary statement
P102 - Keep out of reach of children.
P103 - Read label before use.
P264 - Wash thoroughly after handling.
P280 - Wear protective gloves/protective clothing/eye protection/face protection.
P310 - Immediately call a POISON CENTER/doctor.
P321 - Specific treatment (see on this label).
P305/351/338 - IF IN EYES: Rinse cautiously with water for several minutes. Remove contact lenses, if present and easy to do. Continue rinsing.
Signal Word
DANGER
Transport Information
Classification ADR
UN 3261 , CORROSIVE SOLID, ACIDIC, ORGANIC, N.O.S., 8, II