Product Information
Catalogue Number
117780
CAS Number
43076-61-5
EC No
256-077-8
Formula Hill
C₁₄H₁₉ClO
Chemical formula
(CH₃)₃CC₆H₄CO(CH₂)₃Cl
Molar Mass
238,76
HS code
29147900
Classification
Superior
Safety Information
Hazard pictogram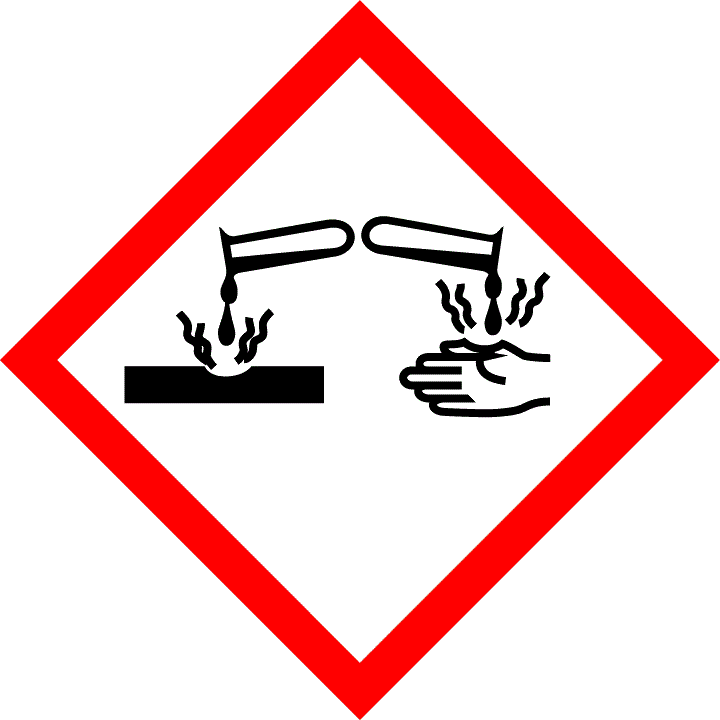 Hazard statement
H318 - Causes serious eye damage.
H302 - Harmful if swallowed.
H317 - May cause an allergic skin reaction.
H411 - Toxic to aquatic life with long lasting effects.
Precautionary statement
P102 - Keep out of reach of children.
P103 - Read label before use.
P261 - Avoid breathing dust/fume/gas/mist/vapours/spray.
P264 - Wash thoroughly after handling.
P270 - Do not eat, drink or smoke when using this product.
P310 - Immediately call a POISON CENTER/doctor.
P321 - Specific treatment (see on this label).
Signal Word
DANGER
Transport Information
Classification ADR
UN 3077 , ENVIRONMENTALLY HAZARDOUS SUBSTANCE, SOLID, N.O.S., 9, III